Data Creation, Collection, and Conversion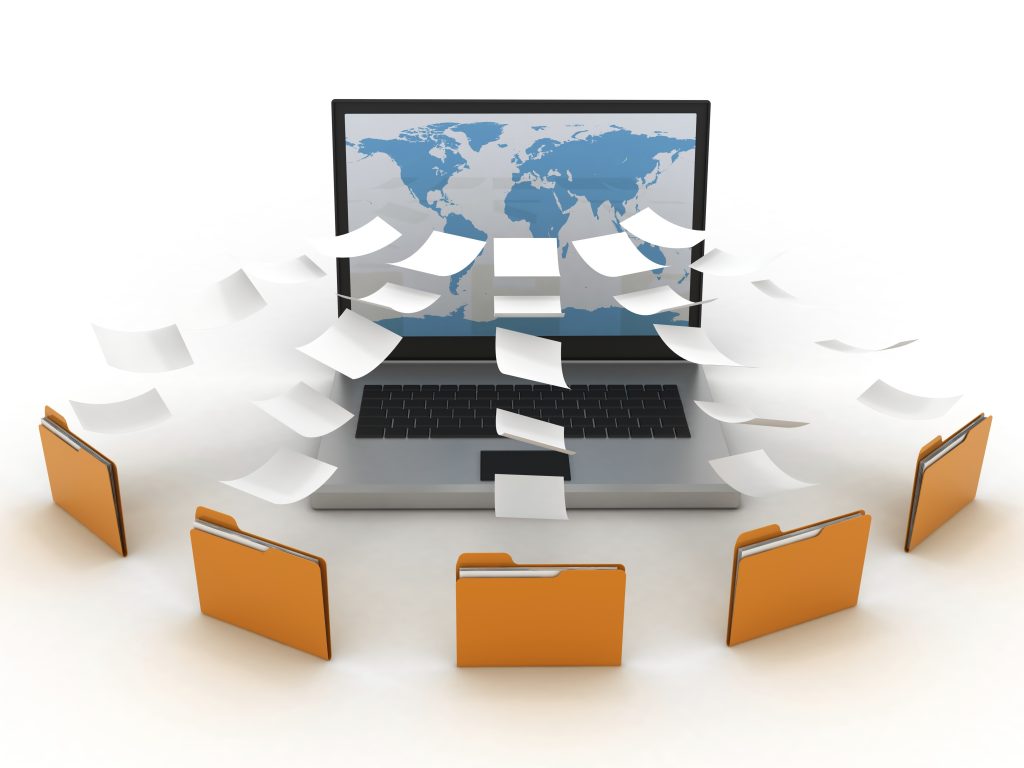 An efficient GIS comes from accurate data creation, collection, and conversion. Most government agencies have data needs; with innacurate data, applications won't function properly. The end products are only as good as the data that is entered. Some common issues are address duplication, inconsistent formatting, and incomplete data. The GTG team has assisted hundreds of clients in the reworking of their data and development of thousands of GIS data layers.
Data creation, collection, and conversion can be completed in order, or singularly, depending on the organization's needs. With data creation, GTG staff create a workflow procedure for data collection, that the organization can then follow. GTG also collects data for data collection, going out in the field or using existing PDFs to collect points and features. Finally, data conversion from programs such as CAD to shapefiles or GIS datasets is extremely common, and a task that clients frequently request.
Each of our Strategic Plans has a phase dedicated to data analysis. Our GIS team reviews all the critical data layers, analyzes the data for accuracy and completeness, and makes recommendations on how best to augment the data. Additionally, GTG has won a number of data conversion GIS projects. GTG can provide advice on and perform work as necessary regarding residential address dataset enhancements for participation in the Census Bureau Local Update of Census Addresses (LUCA) program.